Our clients include ebay jewelry seller, etsy jewelry seller, amazon jewelry seller, jewelry show seller, jewelry consumer, gifts consumer, jewelry DIY hobby, craft DIY hobby club, gemology schools, jewelry designer, gemstone and mineral hobby collector, lapidary dealer, jewelry wholesaler, jewelry factory, fashion accessories manufacturer, pet jewelry wholesaler, body jewelry wholesaler, jewelry importers from US, UK, Germany, France, Italy, Denmark, Norway, Austria, Australia, Brazil, Russia, Thailand, Malaysia, Nepal, Poland, Cyprus, New Zealand, Canada.
Most of our clients order online,seldom has opportunity face to face,anyway,some of them visit us once or two times each year face to face.
Also, we will meet more and more clients at gemstone and jewelry show in JCK Las Vegas Jewelry Show, Tucson Gem and Jewelry Show, Hong Kong International Jewellery Show, Bangkok Gems & Jewelry Fair.
Top jewelers in Europe,the US,South America,and Southeast Asia have already benifited from our products and services,now it's your turn.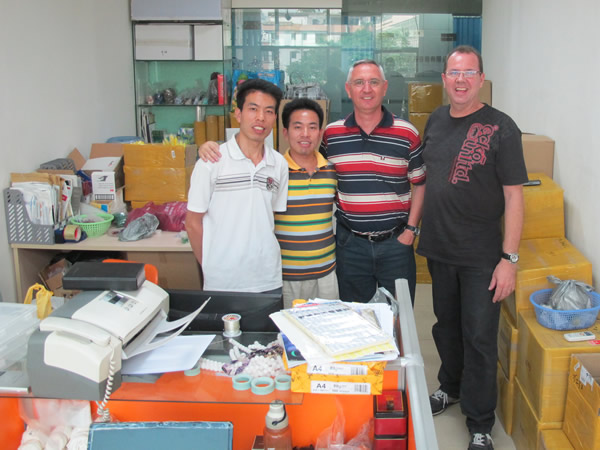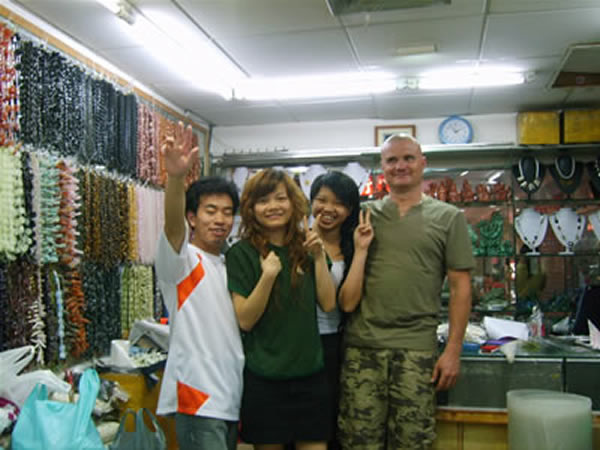 We selected part of photos taken when customers visit us, we will not disclose their business information,and personal information, if any of you not happy to appear here, please write to our sales team, and we will remove immediately.